Concealed Weapons Permit Class
We offer concealed weapons permit classes in a relaxed atmosphere taught by NRA certified instructors.  The course is available to men or women 18 years or older (must be 21 to apply for a Florida CWP).  The classes are kept small to provide more personalized instruction.  We cover basic gun safety, gun handling and gun familiarization.  We also provide information on some of the legalities and responsibilities associated with concealed carry.  We will walk you through the simple process of obtaining your permit through the state of Florida.  If you would like to get a Florida concealed weapons permit, contact us for fees and class dates at 727-934-9675.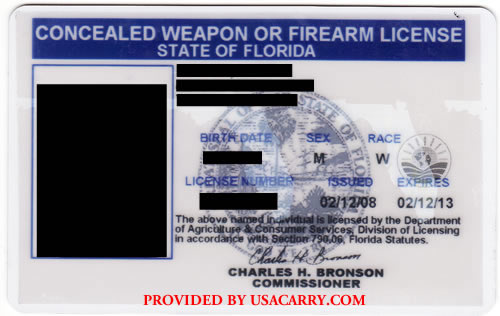 Are you a woman interested in getting your Florida concealed carry permit or just want to learn gun basics in a more personal setting?
We also offer private classes for you taught by our NRA certified female instructor, Alyssa.  You'll receive one on one instruction at your pace.  Alyssa can customize a class for your needs and skill level.  She can offer you firearms instruction and products available from a women's perspective.  Or you can make it a girls' night out and bring some of your friends or family members to get your safe gun handling certifications.  Contact us at 727-934-9675 for more information.